Roof Overs
No more seasonal roof coating attempts to stop that leak! A roof over can extend the life of your mobile home. By adding insulation and aluminum roof panels to the existing roof, energy efficiency in increased and leaks are eliminated.
A roof over can be installed on a single or a double-wide mobile home. It can be built over a shingle or metal roof.
For a more finished look to your home, gutters or trim can be added to your roof over.
This quality roof comes with a standard 6 inch overhang which aids in eliminating rain from entering doors and windows.
Phelps Aluminum offers a lifetime warranty against leaks on our roof overs to the original purchaser or a twenty year warranty to the second owner beginning from the date of installation.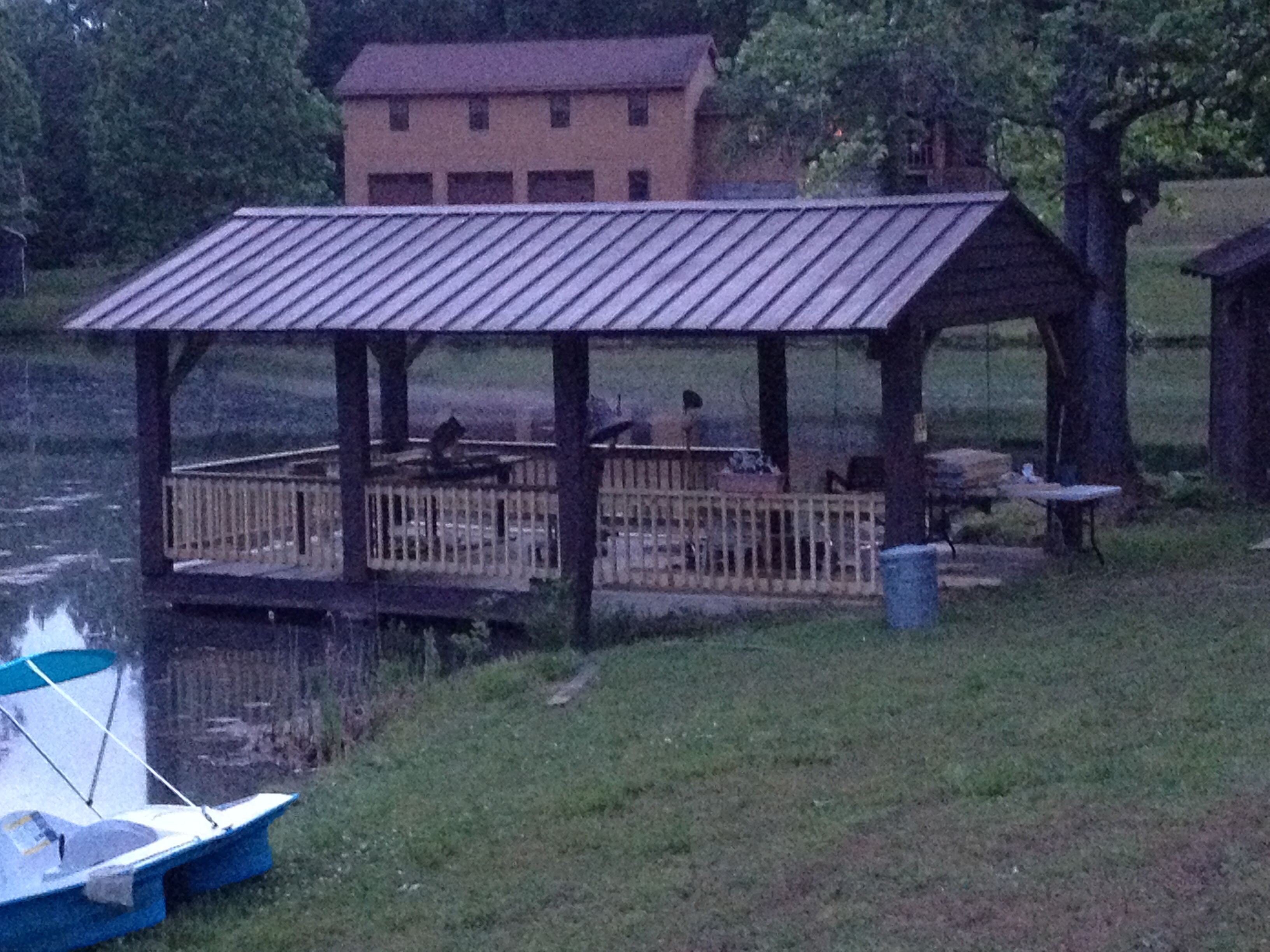 To see pictures of all of our services, head to the pictures page.